The beautiful story!
« We work with respect for traditions, with the know-how and secrets of the ancients, but we are also constantly on the lookout for new viticultural techniques. »
DISCOVER THE HISTORY OF THE VINEYARD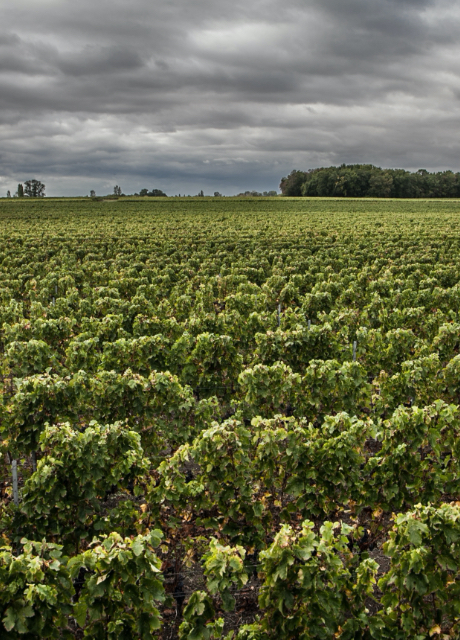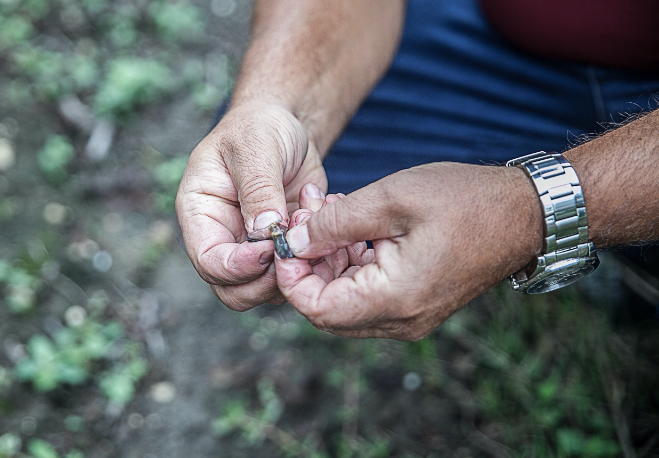 The vineyard and the winery
From the development of our terroirs to the harvest, by shaping the wine through winemaking, discover our conception of wine.
Thanks to the knowledge of a nurseryman, Jean-Pierre never ceases to seek to highlight the grape varieties. Those of our regions are emblematic and we do everything we can to promote them. Our particularity: working the wines in single-varietals in years when quality is at the rendezvous! In 100% Petit Verdot, 100% Malbec and 100% Cabernet Sauvignon, our wines are always produced in small volumes for confidential cuvées.
DISCOVER THE VINEYARD AND THE WINERY

Les Vignobles Bouillac are very proud to be part of the community of Independent Winegrowers since 2015.
«The Independent Winegrower logo is a sign of high standards, the emblem of independent viticulture, rich in the diversity of soils, climates, know-how, men and women.»
FIND OUT MORE
@vignoblesbouillac
Follow our adventures !